Tell Us Where It Hurts!
Reducing Practice Management Pain Points Since 1993
Our Mission Is to Provide Professional, Easy to Use Clinical IT Systems & Support
Focus on Patient Care While Ability Clinical Handles the "Techy" Details
Needs-Based Software Choices
We Offer Online or On-Site Software Options to Meet Your Needs and Budget
Expanded Online Services
Electronic Claims & Statements
Automated Appointment Reminders
Patient Kiosks
E-Prescribing and More!
Advanced IT Support
Support packages for software and/or hardware needs
On-Boarding & Training
We ensure your system is turn-key ready for your entire staff. Initial training and future staff training at your service.
Hardware Solutions
Servers, Workstations, Routers, Printers, Scanners and More 
Cyber Security
Rest assured your data is secured from internal and external threats. Our partnered systems utilize the most advance HIPAA-Certified technology.
Our Services Are as Varied as Our Clients
Ability Clinical, LLC is a Certified, Value-Added Reseller (VAR) for a wide variety of products and services. Our goal for the past three decades, has been to find the most cost-efficient solutions for our clients.  If for some reason, you are unable to find a particular service or product, please contact us and we'll help you locate the best solution.
Medical
Fast and easy-to-use scheduling and billing systems combined with patient kiosk systems, automated appointment reminders, EHR system, e-prescribing and more, ensures your practice operates at its best. Click here.
Dental
Finding charting systems with highest-resolution digital imaging should never be like pulling teeth! We've teamed with the best, so you can do your best. Click here.
Chiropractic
Your practice should be as well-adjusted as your patients! Ability Clinical supports hundreds of chiropractic offices just like yours. Click here to see your many offerings.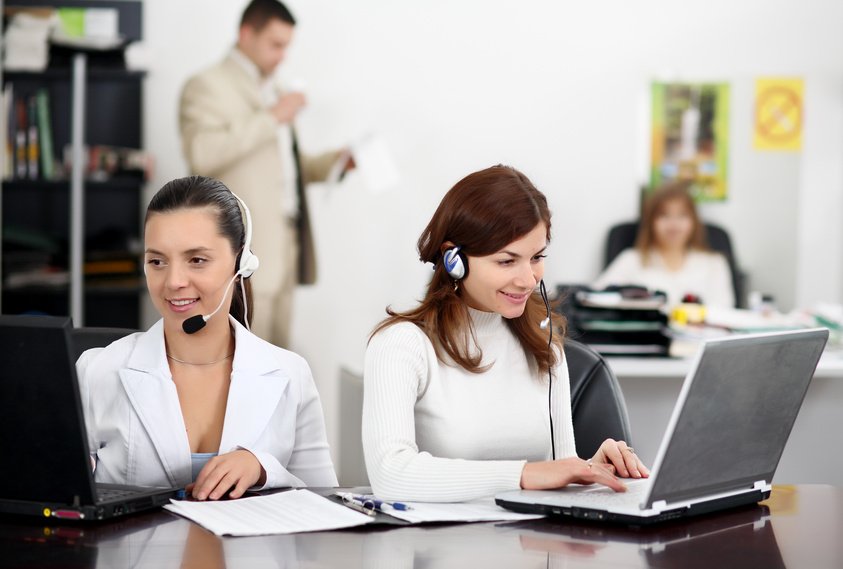 Medical Billers
Dependability, efficiency, ease-of-use and reaching your IT support when you need them are the "dream" ingredients of a well-run medical billing service. Ability Clinical has the solutions to make your work a breeze (and make your clients thrilled). Click here for more details.
Advanced IT Services
Printer not working? Workstation not connecting to the Internet? Can't find or open a data file? Don't worry, Ability Clinical can help! Our clients span the U.S., Canada, Mexico, Guam and Puerto Rico. Please click here for more about our services.

Hardware Solution
Workstations, Laptops, Servers, Printers, Hubs and More are available for our clients. Give us a call and we'll get you taken care of.
Contact Us Today And Let The Pain Go Away.
Or call — 833 386 4387
"Although I'm comfortable doing most of the technical tasks with this software myself, I've enjoyed the peace of mind knowing that Ability is able to get me out of any jam. Their software choices helped us find the best 'bang for the buck'. I highly recommend them for any practice."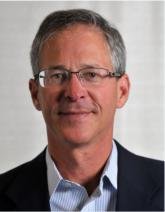 Reducing Your IT Concerns is Our Mission
Open Monday thru Friday 8am-5pm EST